In early 2020, Novel coronavirus pneumonia that shocked the world broke out. In just two or three months, the epidemic has rapidly passed the 80,000 infected people through human-to-human transmission. Since then, the epidemic has spread around the world at a rate of geometric multiplication. At present, the number of infected people in the world has exceeded 5 million, and there is no trend to weaken it. People all over the world are making every effort to carry out this grim battle and make every effort to contain the epidemic and overcome it. In the process of epidemic outbreaks, medical substances are particularly important, and there is a product that plays a vital role in medical supplies. This product is a swab.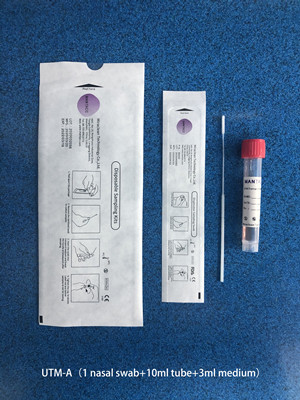 The cotton swab can be used as a sampling tool after sterilization. Pharyngeal swab sampling is one of the important links in the detection of Novel coronavirus pneumonia. The doctor will extend the swab into the throat or nose of the examiner, dip a small amount of secretion, inoculate it in a special Petri dish, and then place it in a temperature-controlled device for cultivation to detect whether the patient is infected with the new crown virus . In order to curb the spread of the epidemic, it is necessary to detect patients with Novel coronavirus pneumonia at the earliest time for isolation and rehabilitation. Therefore, swabs have played an extremely critical role in the fight against the Novel coronavirus pneumonia epidemic, and they have made a huge contribution.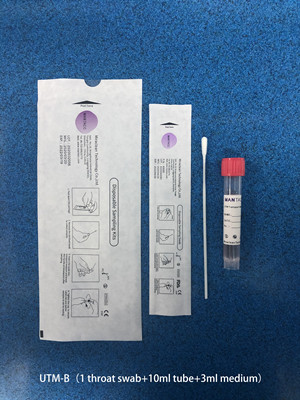 Miraclean Technology Co., Ltd. is a company with its own independent laboratories and production workshops and strong R & D and production capabilities. The company's main business includes the research and development, production and sales of various cleaning and cleaning products such as swabs, sponge cotton swabs, polyester cotton swabs, and cleaning cards, clean cloths, sticky mats and other cleaning products. The hardware and software facilities of the company's production workshop are in line with international standards. Our product production process is all dust-free production in accordance with the standard requirements to ensure the highest quality of products. The company has a long history and strong strength, and constantly develops new products to meet the needs of the market, and has won the recognition and welcome of the majority of consumers. The company has a strong sense of mission and responsibility. When the country is facing severe epidemic challenges, it has the courage to take responsibility and come forward. By providing a large number of medical sampling swabs, it has contributed its valuable power in the war against epidemic in China. . At the same time, when the epidemic spread rapidly around the world and people in all countries faced severe challenges, they exported a large number of epidemic materials overseas, and tried their best to contribute to the global fight against the epidemic.